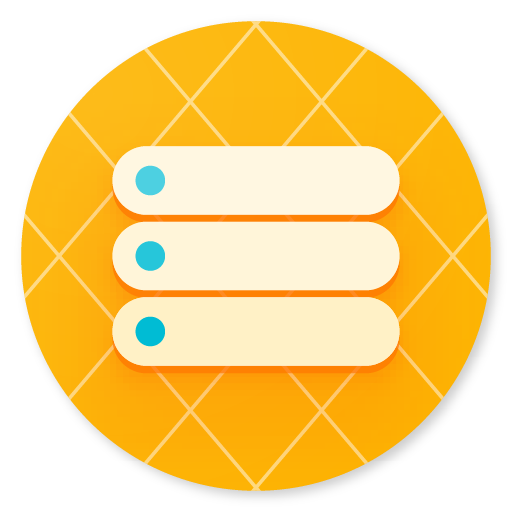 Storage Isolation
Elegantly solve the problem of bad apps abusing storage permissions
No more abusing
Enable isolation for specified apps, they will only have access to user-specified folders.
Bring back clean storage
Bad apps can never create tons of folders; useful files, media, etc. are saved to standard folders according to user-defined rules.
Monitor file operations
Monitored file operations of apps, learn which file is used.