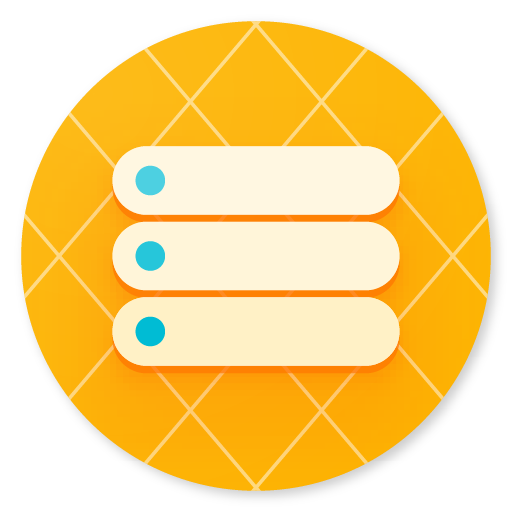 Storage Redirect
App storage isolation (requires root)
Bring back clean storage
Folders created by the specified app will only appear in its private storage space. You won't be annoyed by messy folders when browsing files or transferring data to PC.
Organizing files is easier
Save useful files, media, etc. to the standard folder according to user-defined rules. In addition, everyone can contribute their own rules and contribute to the experience of everyone.
Monitor file operations
After enhance module is installed, file operations of apps can be monitored. For example, you can find out whether apps access public directories correctly or read users' private data.